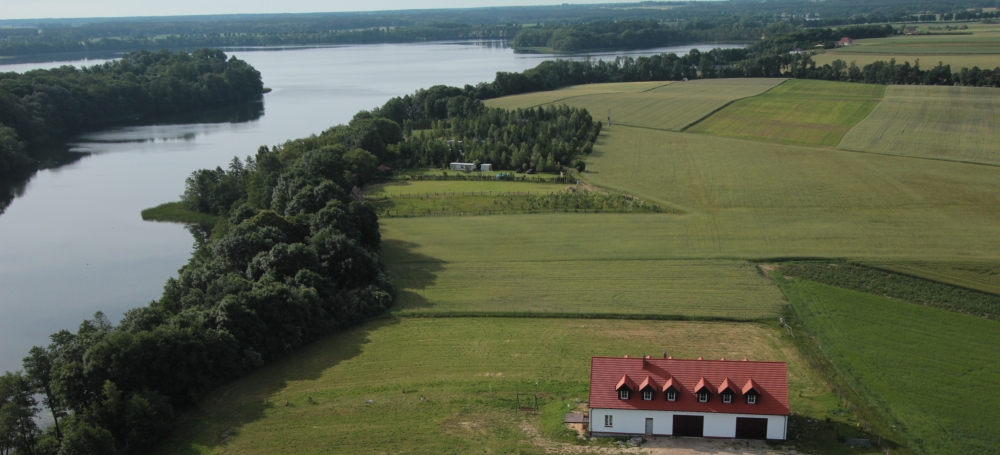 An oasis of peace and tranquility
The resort lies within the Sierakowski Landscape Park (land of 100 lakes). Intimate resort (agritourism) a couple of apartments with fully equipped. The only resort on a large lake. There is a possibility of windsurfing and sailing.
Direct access to the lake with its own jetty and attractions in the form of water sports.
It is monitored. Parking in the area.
Grocers 900 m (delicious rustic bread on request)
Forest walk along the lake 1200 m
Restaurants Bars – Chrzypsko big – 4 km
Sieraków – 8 km
Wronki 12 km